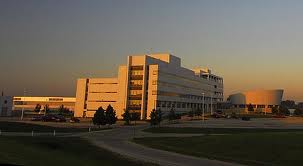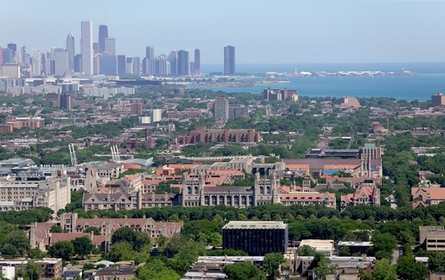 Systems at the University of Chicago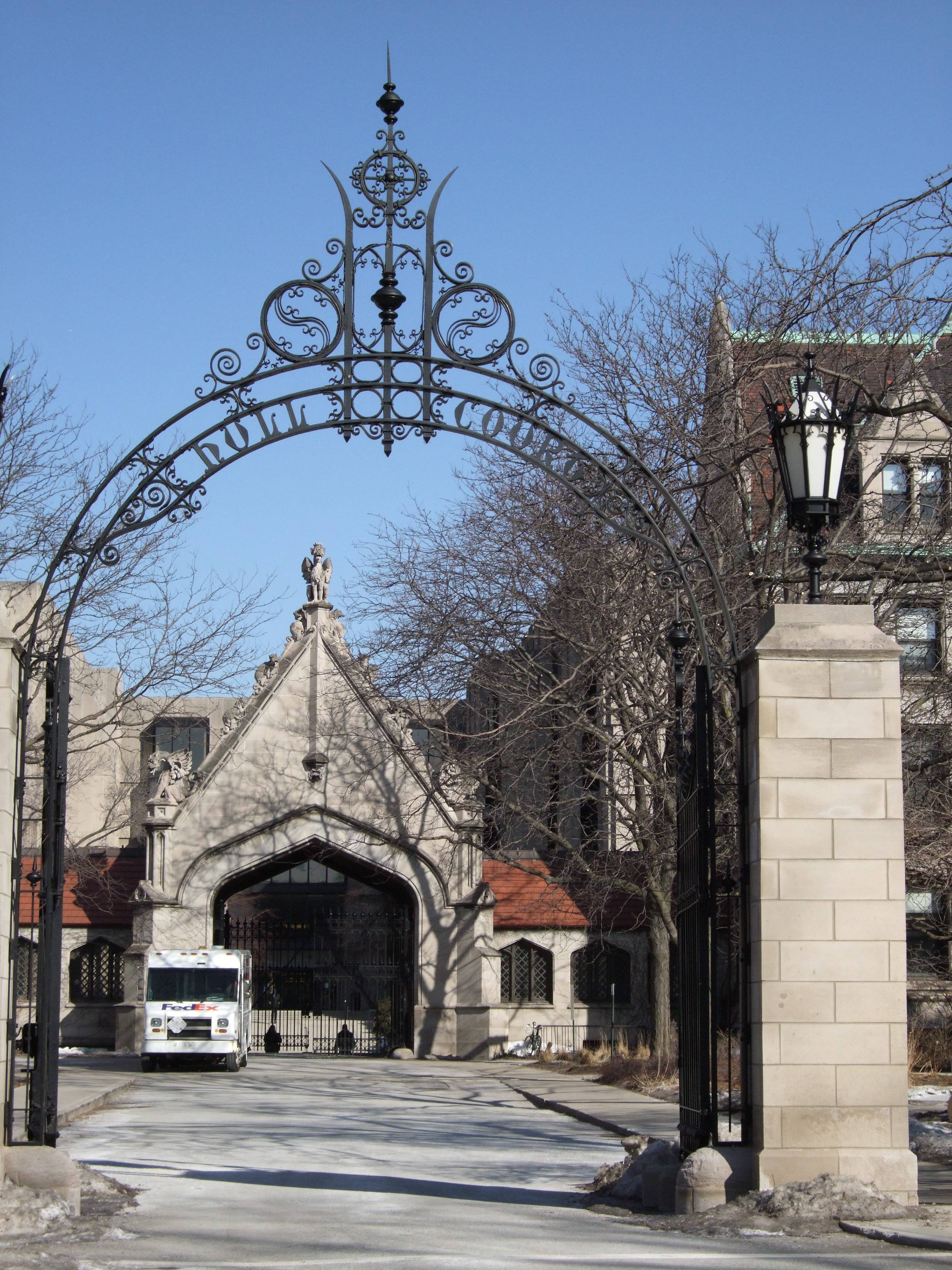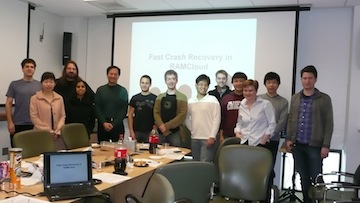 The Systems Group is a vibrant, collaborative research community with diverse, synergistic collection of research areas spanning systems and networking, programming languages and software engineering, software and hardware architecture, data-intensive computing and databases, graphics and visualization, and systems biology. The Systems group has deep ties to the
Computation Institute
and Argonne National Laboratory's
Mathematics and Computer Science
Division, so high-performance computing has long been a strength.
With a strong core of faculty and students, we are growing in broadly-defined strategic clusters. We are currently focused on Data-Intensive Computing, defined inclusively as all computer science areas inspired by activities taking data thru collection, organization, analysis, and new insight (in contrast to the traditional definition ). Strategic growth of the Systems Group has the strong support of the department and the university, which together have launched this extraordinary initiative that includes hiring new faculty and major expansion of the PhD program.
Faculty Recruiting
Our primary focus is to hire top junior Systems faculty as part of a university strategic initiative to build an extraordinary Systems Group. In the department, we have active searches in several areas, but the official systems recruiting posting is available on the UChicago site. And while our strategic focus is Data-Intensive Computing, we welcome applications from top candidates in all Systems areas. Come and join us!
With recent hires, Haryadi Gunawi , Hank Hoffmann , and Andrew A. Chien, we are growing fast!
Graduate Student Recruiting
With rapidly growing research programs, we are always looking for energetic, creative PhD students -- the opportunities abound! Information about our graduate programs can be found here. With a strong incoming class of 11 new Systems PhD students (from an overall class 18 new PhD students in the department), the system group is 40 strong (faculty, postdocs, and graduate students).